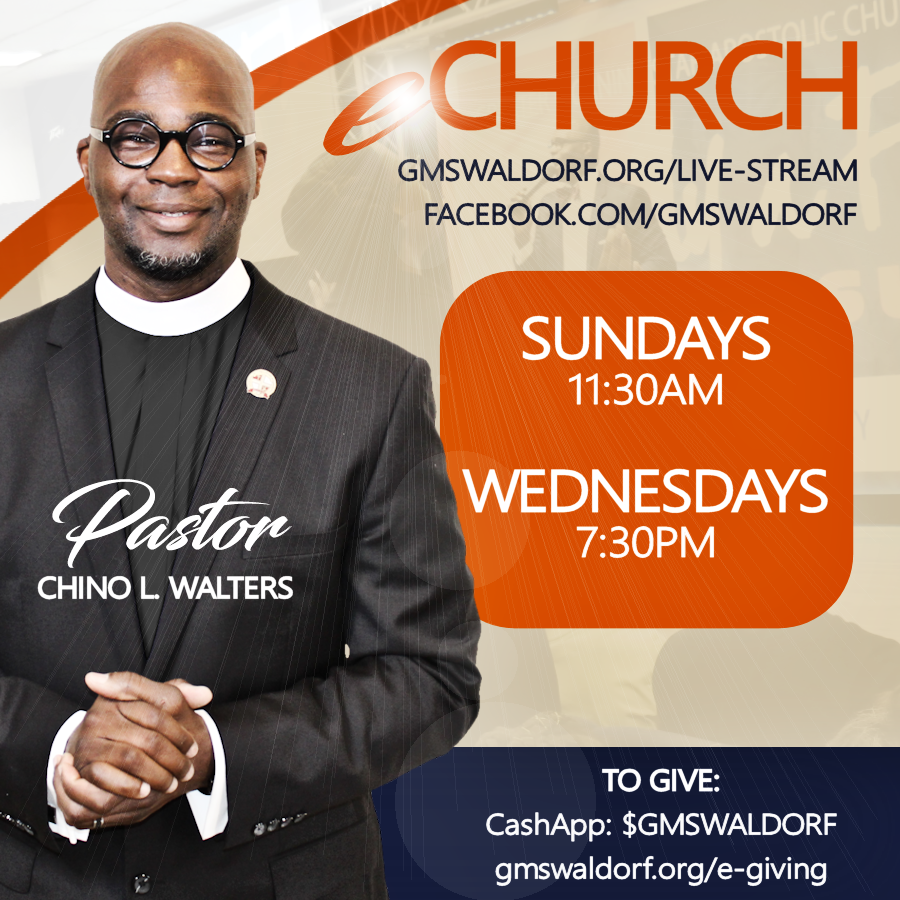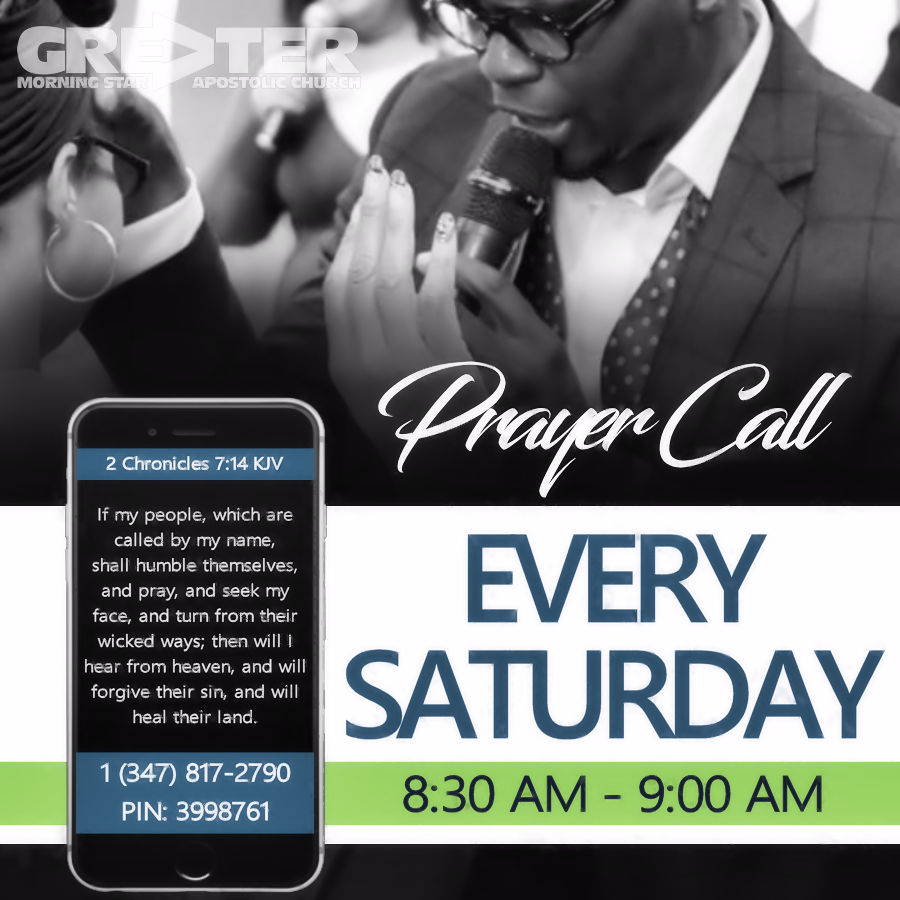 "Whatsoever thy hands findeth to do, do with thy might..."(Ecclesiastes 9:10, KJV).
CONNECT & SUPPORT OUR MINISTRY
The objective of this Church Building Fund Campaign is to build a church where Christ is preached, and in turn, the community and God can meet together. Also, by establishing a concrete position in the community, we will be able to serve more effectively. This project will be funded by two main sources: our internal building fund campaign (including tithes and offerings), and our external financial support from donors and partners.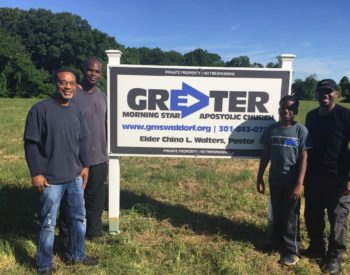 Building Fund Land Payoff: 15 Acres
$94,118 of $170,000 raised
The purpose of the Transportation Ministry is to provide transportation (within 15 miles radius) for Members and non-Members that would like to attend our regular scheduled services held at Greater Morning Star Apostolic Church. In addition, to provide transportation for community events and initiatives.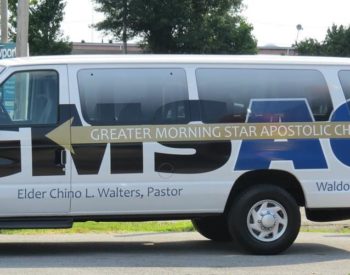 Church Transportation: Van Payoff
$20,641 of $25,000 raised
The purpose of our foreign and domestic missions efforts at Greater Morning Star is to equip ordinary people to make an extraordinary impact in the World. Domestically, we support and serve some of the most distressed communities in Waldorf Maryland (including Washington DC Metro areas), and poverty stricken Countries such as South Africa and Haiti.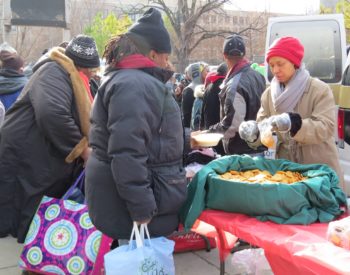 Missions: Foreign & Domestic