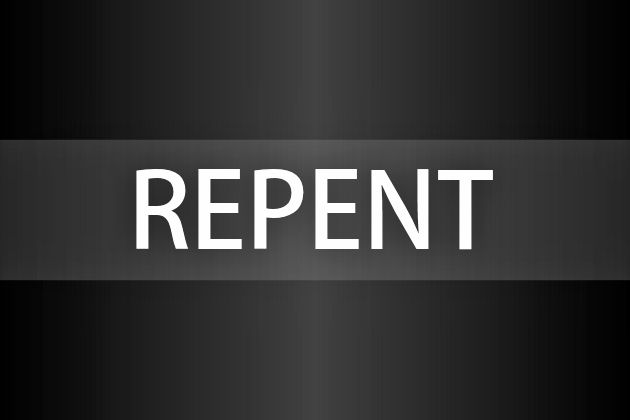 Repent – to turn from sin; to feel regret or contrition; to change one's mind
I came not to call the righteous, but sinners to repentance (Luke 5:32).
I say unto you, that likewise joy shall be in heaven over one sinner that repenteth, more than over ninety and nine just persons, which need no repentance (Luke 15:7).
Repent ye therefore, and be converted, that your sins may be blotted out, when the times of refreshing shall come from the presence of the Lord (Acts 3:19).
For godly sorrow worketh repentance to salvation not to be repented of: but the sorrow of the world worketh death (2 Corinthians 7:10).
The Lord is not slack concerning his promise, as some men count slackness; but is longsuffering to us-ward, not willing that any should perish, but that all should come to repentance (2 Peter 3:9).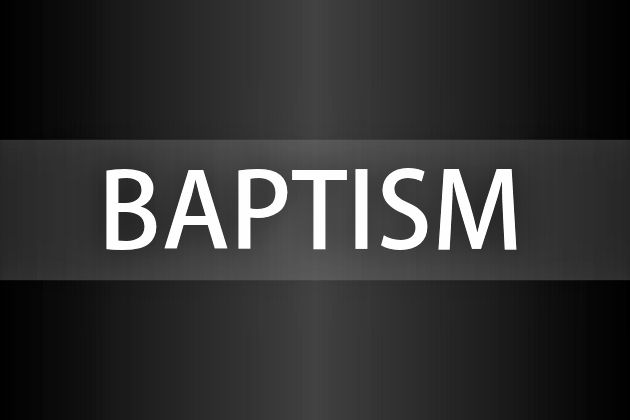 Baptism – to be purified or cleansed; to be submerged in water; the washing away of sins
He that believeth and is baptized shall be saved; but he that believeth not shall be damned (Mark 16:16).
Then Peter said unto them, Repent, and be baptized every one of you in the name of Jesus Christ for the remission of sins, and ye shall receive the gift of the Holy Ghost (Acts 2:38).
Then they that gladly received his word were baptized: and the same day there were added unto them about three thousand souls (Acts 2:41).
And he commanded them to be baptized in the name of the Lord. Then prayed they him to tarry certain days (Acts 10:48).
When they heard this, they were baptized in the name of the Lord Jesus (Acts 19:5).
And now why tarriest thou? arise, and be baptized, and wash away thy sins, calling on the name of the Lord (Acts 22:16).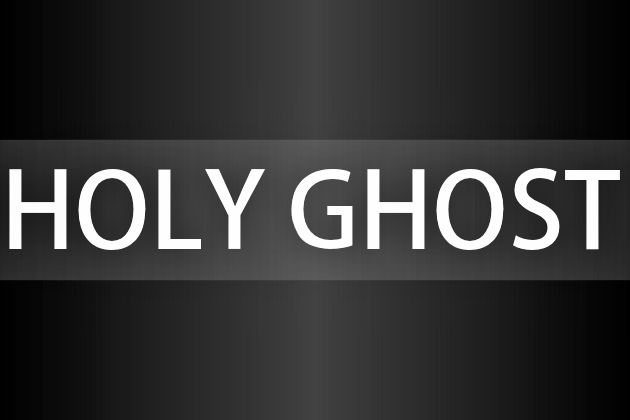 Holy Ghost – the Spirit of God; God's power in action; to speak in tongues (in the Holy Ghost)
And when he had said this, he breathed on them, and saith unto them, Receive ye the Holy Ghost (John 20:22).
But ye shall receive power, after that the Holy Ghost is come upon you: and ye shall be witnesses unto me both in Jerusalem, and in all Judaea, and in Samaria, and unto the uttermost part of the earth (Acts 1:8).
And they were all filled with the Holy Ghost, and began to speak with other tongues, as the Spirit gave them utterance (Acts 2:4).
Then laid they their hands on them, and they received the Holy Ghost (Acts 8:17).
While Peter yet spake these words, the Holy Ghost fell on all them which heard the word (Acts 10:44).
And when Paul had laid his hands upon them, the Holy Ghost came on them; and they spake with tongues, and prophesied (Acts 19:6).